Helly Hansen is the Official Gear Partner of the A. Le Coq Moonsund Regatta |
Very cool and trendy regatta gear is ready and awaiting the sailors at the HH pop-up stores in Pärnu and Tallinn! There will be a limited number of items – hurry up, dear sailors!
While making an agreement with the regatta organisers, the Managing Director of Sportland Estonia, Gerd Kiili said: "A. Le Coq Moonsund Regatta is the top event of the offshore racing in the Baltics: a high-level regatta, where the top offshore sailors in strong competition will be found out. Sportland and Helly Hansen are starting this summer the official gear partners and the sponsors of the regatta's first - Pärnu Kihnu stage. There will e a special collection of the 2016 regatta available soon.

Sailing is the most important piece of Helly Hansen brand and we are glad and happy to support and recognize this wonderful regatta, especially this year, which is called the Year of Maritime Culture in Estonia!"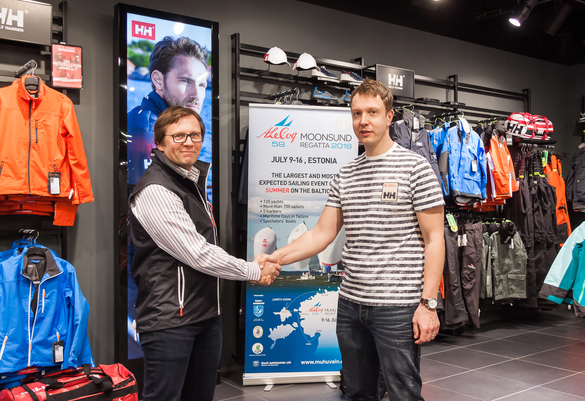 Regatta Director Indrek Ilves and the Managing Director of Sportland Eesti, Gerd Kiili confirming the agreement with a handshake in the Sportland store in Tallinn.

The items below will be available in limited amount in the HH pop-up stores in Pärnu and Tallinn. If you are afraid to miss them, you can place a pre-order at annika.tuisk@sportland.ee.
The organizers of the regatta are very proud about this year's collection. There's been a lot of efforts and work made to end up with especially cool and trendy collection. And the final result is better than ever!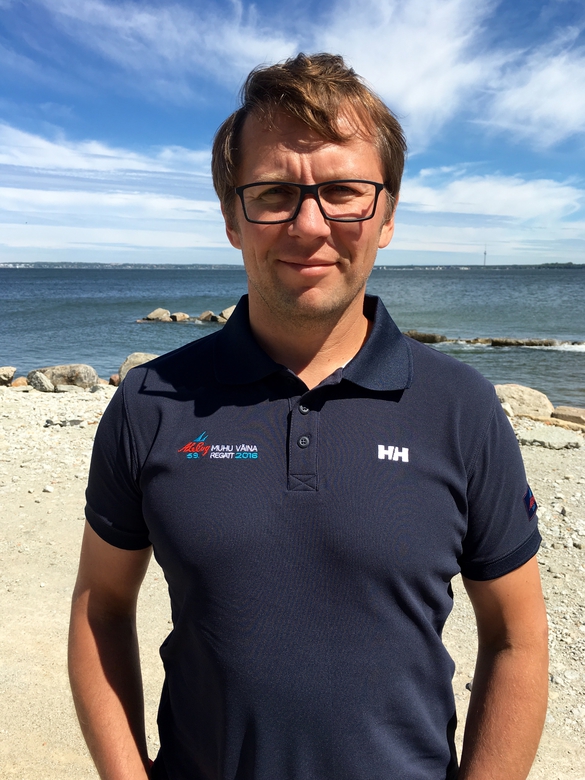 HH Driftline Polo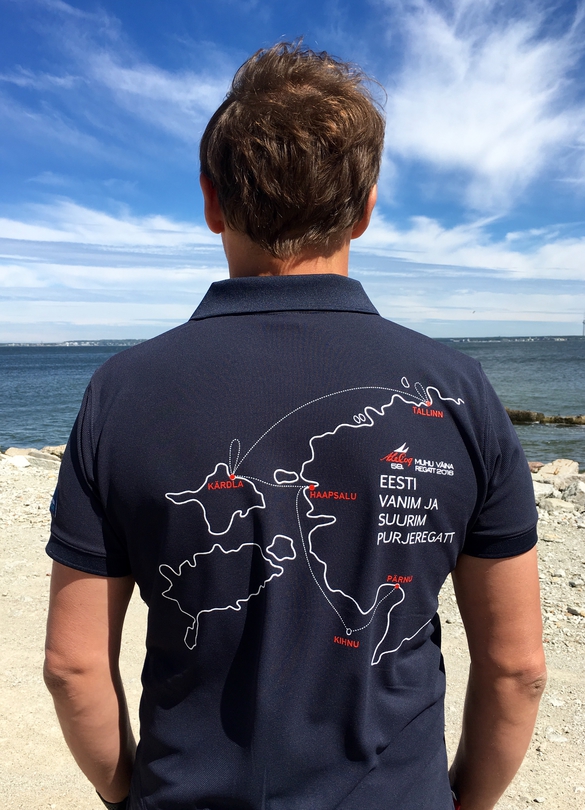 HH Driftline Polo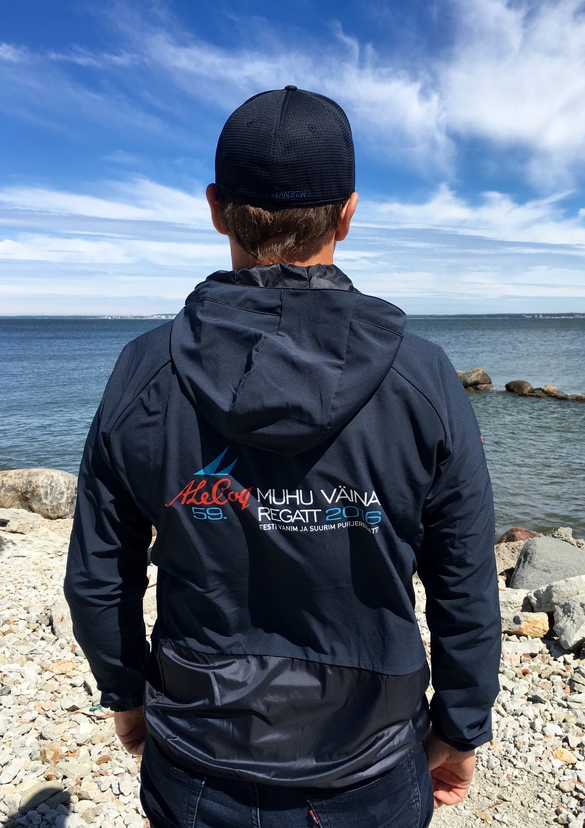 HH Softshell Jacket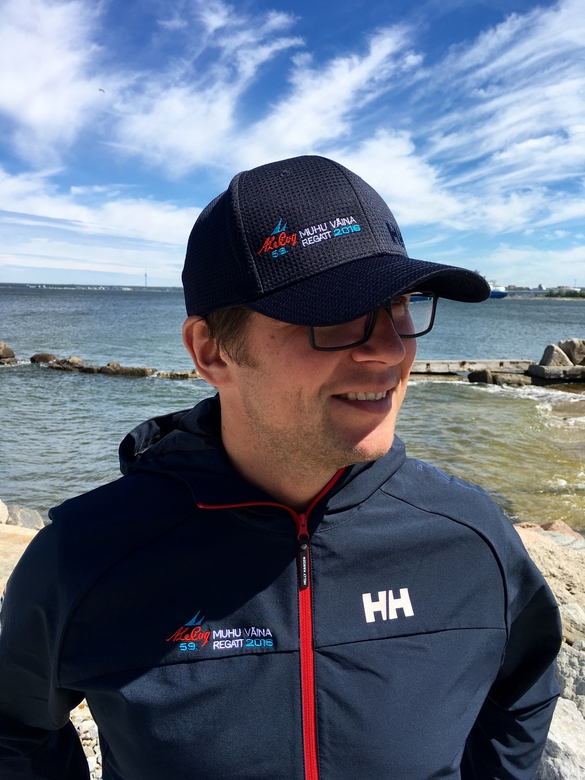 HH Softshell Jacket ja Mistral Cap
Mistral Cap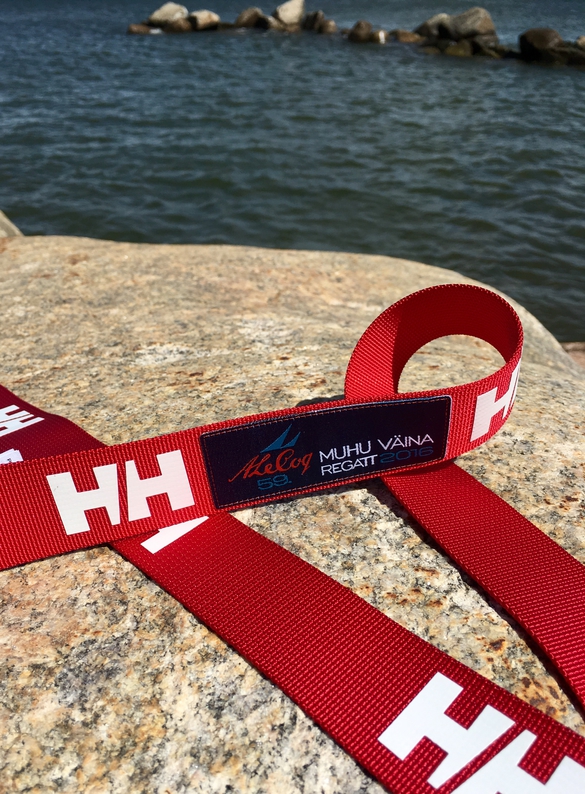 Crew Belt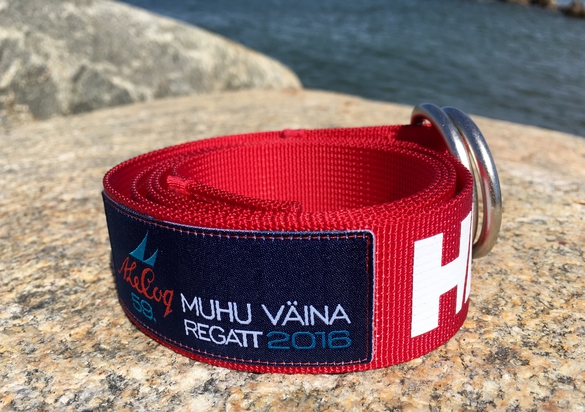 Crew Belt